I've been on the hunt for interesting pillows that don't cost a fortune. Some of my favorites are made of burlap or potato sacks but I use some of my pillows for more than accents. I found some great ideas on DIY and some you can order online and they are all reasonably priced.
Here's a website called Zazzle where you can use your own pictures to create a collage pillow. Personalize it with monogram for about $32.00 a pillow and don't forget those adorable pets!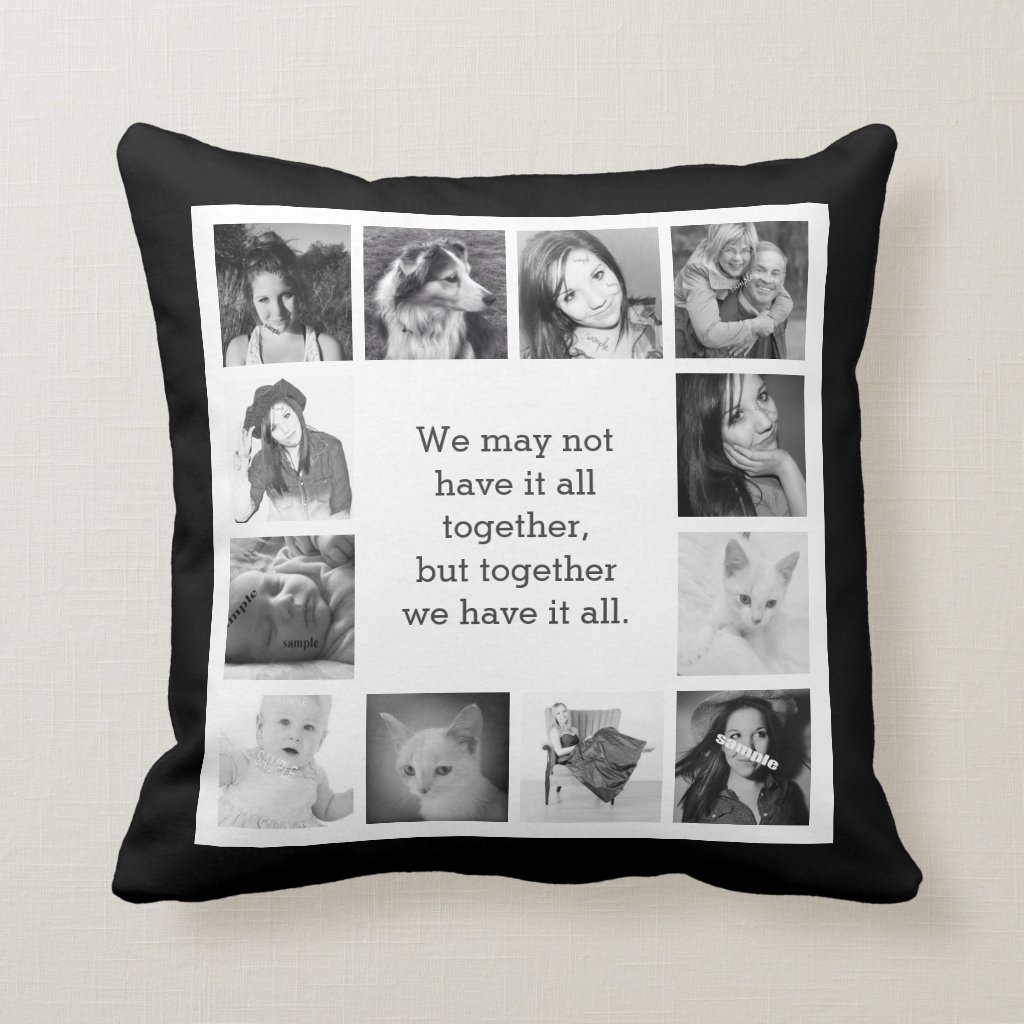 One of my favorite websites I use to inspire my creativity is Better Homes & Garden. Attached is a link to Simple-Sew Pillow ideas. I've shown a few of my favorites here.
This vintage mom painted her own pillow with a mail order kit. I bet a little fabric paint, a stencil and a paint roller will do the trick.
To get a vintage look this blogger used an old table cloth, photo transfer and new (yes I said new) fabric that looks vintage to sew her own pillows. Her website ROSYSCRIPTION has a great tutorial on how to make each one.